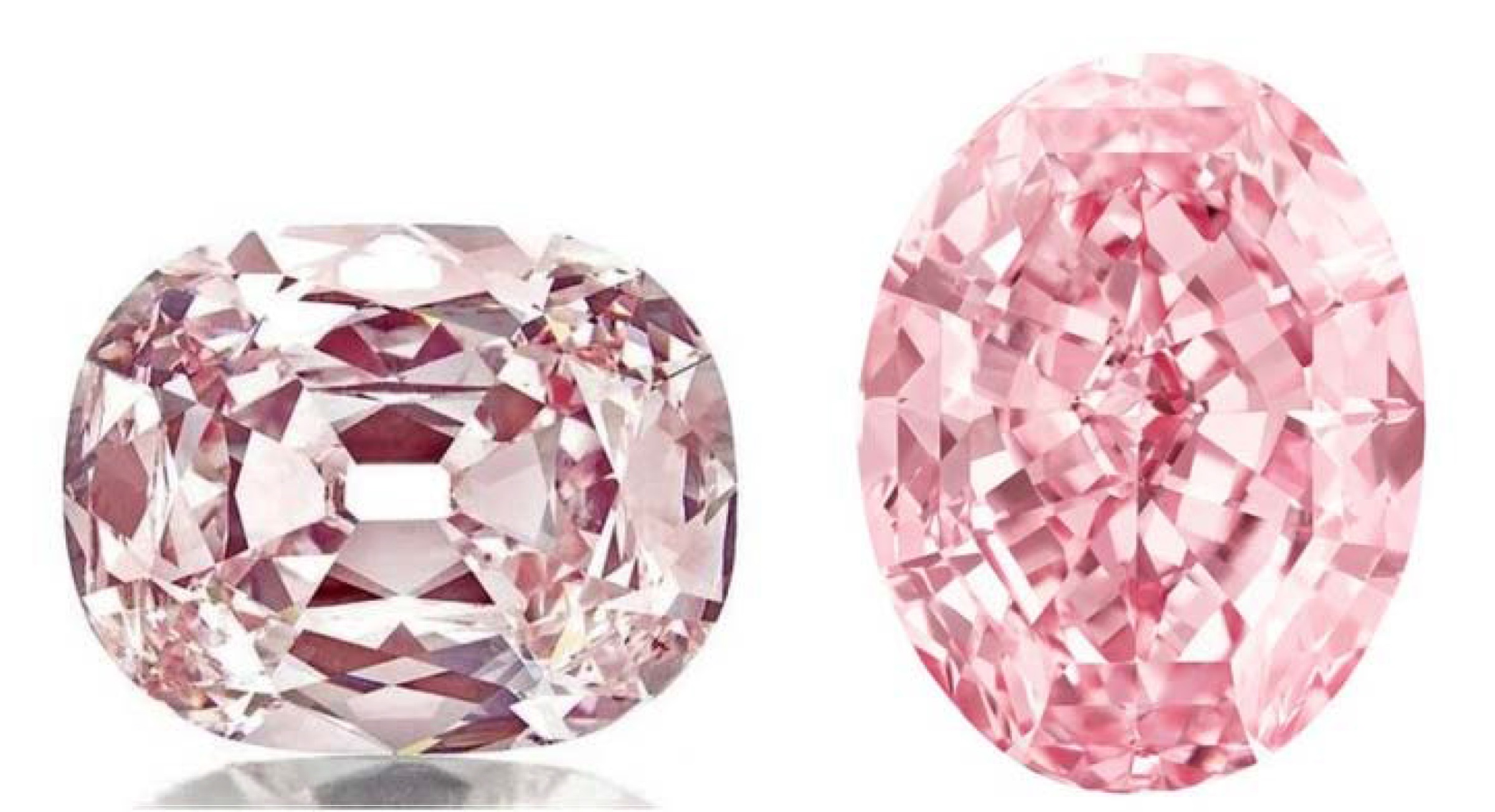 Pink Diamonds Investment -5 Hacks You Need To Know
Are you a maven of Jewellery shopping? How ace are you in buying pink rocks? For many people, investing in a diamond happens to be their first major achievement. No matter whether it is a beautiful engagement ring to raise a marriage proposal or a stunning pair of diamond earrings to rejoice a promotion at work, all of us buy diamonds and make sure to enjoy the occasion at it's best.
In case you are fully inexperienced or you have invested in diamonds before, with these 5 expert tips, we lend you a helping hand to avoid the biggest bloopers.
Certification
Always insist on checking the diamond certificate. Assuming that the requisite gradation of the gem is done by a universally accredited authority, you get to see all-inclusive information about its cut, clarity, symmetry, polish, etc. In case, you are shopping from a store for the first time, you have no reason to fear. You can ratify the authenticity of the certificate as well by doing a careful report check.
Weight
It is commonly observed that diamond prices skyrocket when its carat weight attains the total carat mark. This implies that when you are buying a 1-carat diamond piece, you need to pay an exorbitantly higher price as compared to a scenario when you purchase, say for example, a 0.91 carat. So in the event, you are ferreting around a 2-carat pink diamond to purchase and subsequently have a pendant crafted, always consider choosing 1.90 carats instead. If truth be told, no one has the ability to differentiate once it goes into the setting. On top of that, it will be a tad more cost-effective.
Shape and Sparkle
It is always recommended to go for a diamond having a fancy shape. A well-defined and sculpted oval, pearl or marquise cut apparently looks larger than a rounded one having identical carat weight. It is the cut, evenness, and elegance that make a diamond sparkle in a bazillion splendour. Note that even an immaculate, D-flawless diamond can look lacklustre if cutting was improper. Look for gradations of "very good" or "excellent" while plumping for a diamond. This indicates proper and omnidirectional dispersion of light for supreme brilliance.
Clarity
When you have both beauty and budget in mind while looking for a diamond, adopt a different thinking strategy in so far as clarity is concerned. Keep in mind the fact that a diamond does not have to be impeccable to shimmer and shine. Opt for diamonds, skillfully cut among the SI (slightly included) range. Clarity has more to do with rarity than beauty. And a diamond cut with superb deftness gives no one a scope to suspect if the gemstone, at all, has any inclusions. Step cuts or emerald cuts offer more likely to reveal imperfections though.
Colour
In a bid to getting greater bang for your buck, it's better to settle on a lower colour grade. Aficionados are obsessive about the idea to discover the perfect diamond. Nonetheless, it's not always a reality, if not, of course, you're Kendall Jenner.
To conclude, finding a diamond that looks fairly picture-perfect isn't so back-breaking. When your diamond has a pink blushing tone, have it fitted either in rose gold or platinum to make it look more elegant.